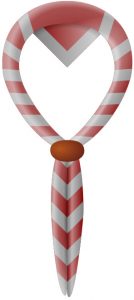 Welcome to Leire & Dunton!
We have a thriving Beaver Colony, Cub Pack and Scout Troop, and are formed of young people from the villages of Leire and Dunton Bassett (and other nearby villages).
All of our sections are very active at District and County events, as well as running many of their own. The Beavers take part in the District sleepover and County events, the Cubs usually camp at least twice a year (as a Pack and with the District), and the Scouts camp at least once per term, if not more, in addition to District and County events.
We were formed in 1986, with some of the current leaders having been involved for at least half of that time!
If you or your child is interested in joining, or if you want to volunteer as a leader or helper, please contact leire-dunton@southleics-scouts.org.uk