Cinderella – a fantastic success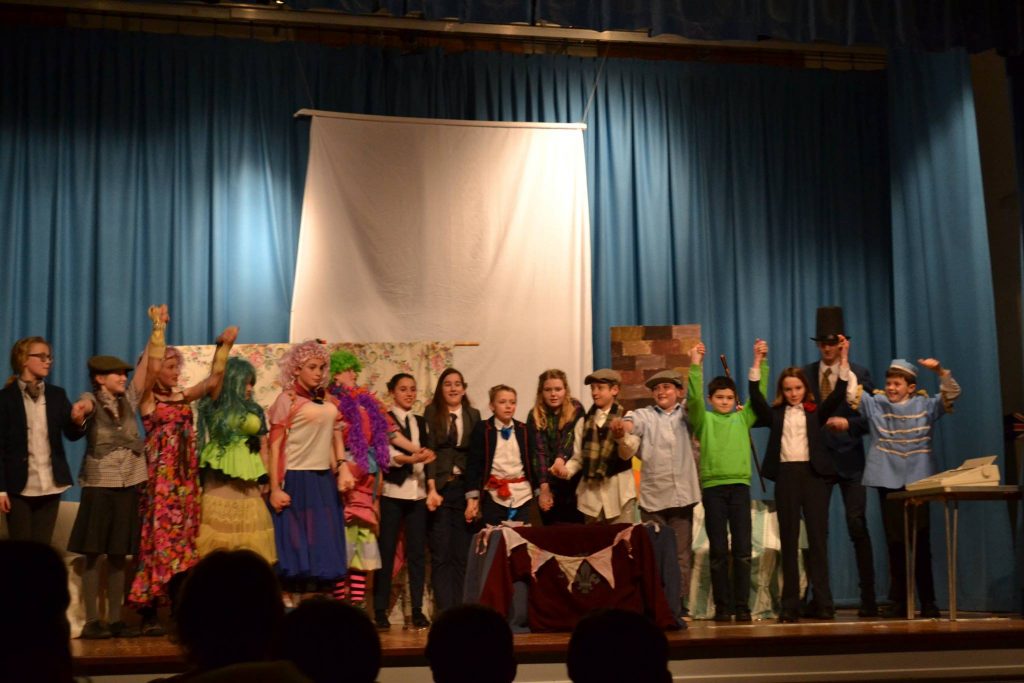 Once more, Leire & Dunton's annual pantomime was a fantastic success. Myself and the rest of the leaders are very proud of the Scouts, and the Cubs and Beavers who took part.
There were a couple of panic moments, especially when we misplaced our 'random Beaver', but those only added to the hilarity in the end.
Using a couple of ex-Scouts in the production has also given me some ideas about our next anniversary production…